Blues & Greens — My Favorite Color Combo
Working at the condo lately has been really good for me.  It has given me a much needed break from the house, but most importantly, it has reminded me how much I love color, and need color in my life and in my home.  I think in my planning for my living room, I've been playing it way too safe.  My condo is a good reminder that safe, for me, is boring.
One thing that hasn't changed from the condo to the house is my love for just about any shade of blue, green, and blue-green.  I love blues and greens used together, or even mixed together into one color, from the darkest, deepest teal to the lightest aqua and everything in between.
I need to stop playing it safe, because when I see blues, greens, and blue-greens used together in a room with wild abandon, it puts a big smile on my face.  I want to feel that way when I walk into my home.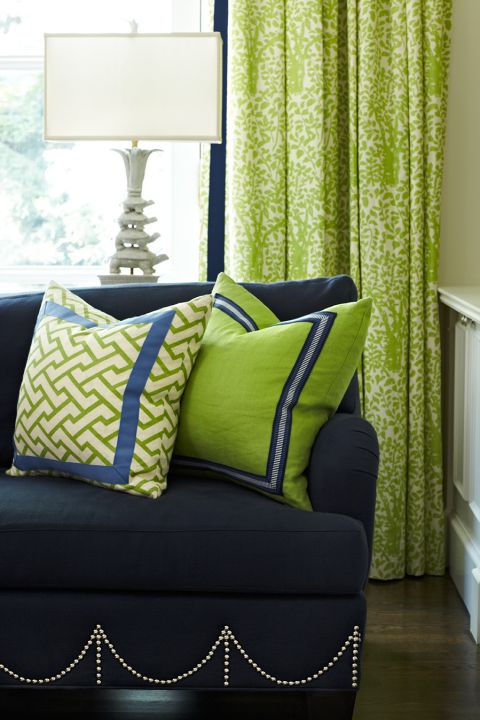 via Quadrille Fabrics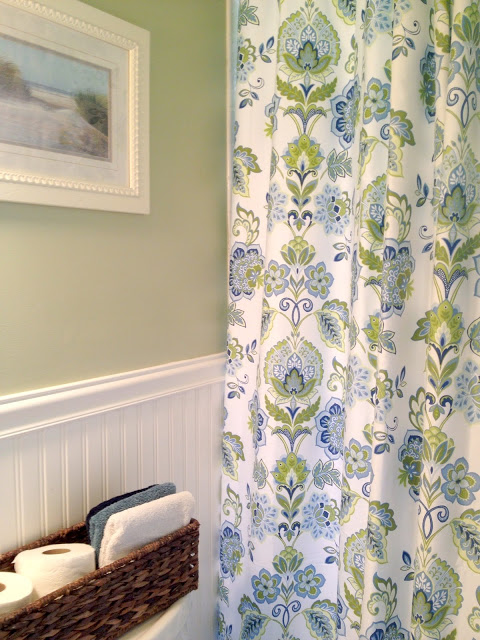 via Liberty Cottage Home
via HGTV
via HGTV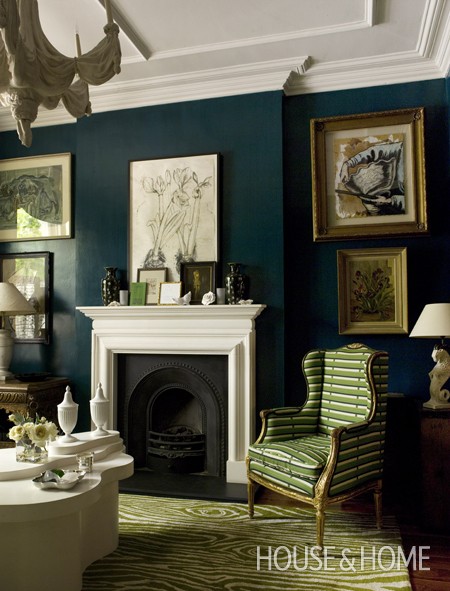 via House & Home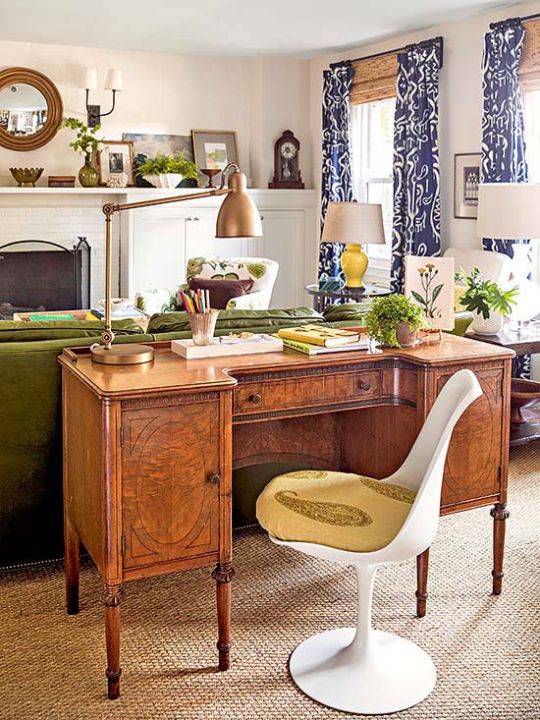 via BHG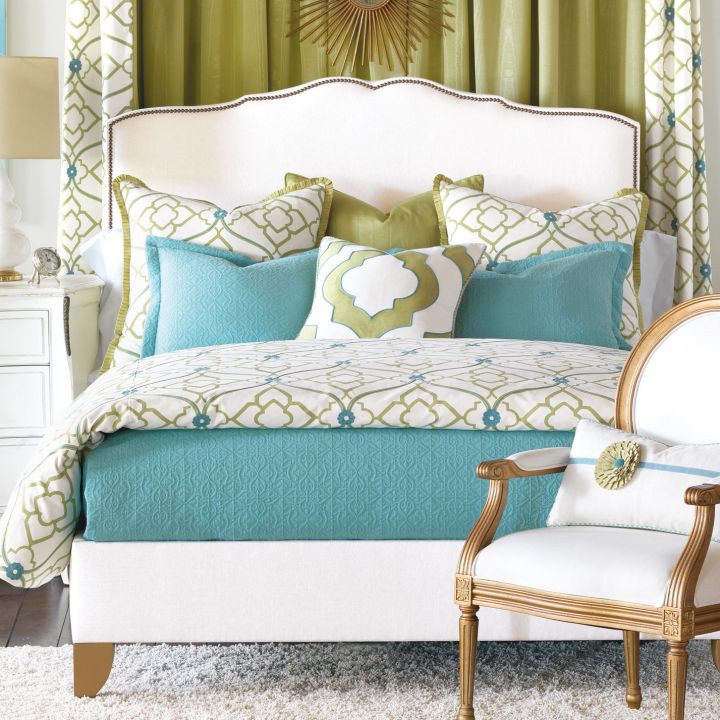 via Wayfair
via Horchow
Beach Style Living Room by Kennebunk Design-Build Firms Bowley Builders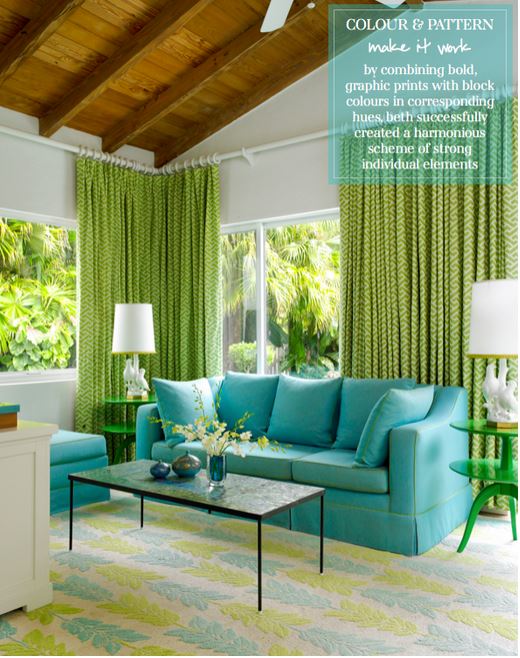 via Bright Bazaar
I definitely need more color, and less playing it safe.  I'm just having trouble finding that balance between the sophisticated, more mature look that I'm after in the house, while still maintaining the colorful, playful, lighthearted feel that I love so much about the condo.  Is it even possible to have a room/home that is both sophisticated and mature, while also being playful and lighthearted?  I don't even know.  Even the rooms above seem to be either one or the other in my opinion.  Maybe it's not possible, and perhaps that's why I'm having such a creative block with my living room and breakfast room.
Addicted 2 Decorating is where I share my DIY and decorating journey as I remodel and decorate the 1948 fixer upper that my husband, Matt, and I bought in 2013. Matt has M.S. and is unable to do physical work, so I do the majority of the work on the house by myself. You can learn more about me here.